Cobram Dental Clinic takes great pride in providing a variety of dental and oral health services to Cobram and surrounding communities. We accept both public and private patients

Contact us
(03) 5871 0840
Goulburn Valley Dental Group is an independently run dental service located on the campus of NCN Health Numurkah. Click for more information.
Meet our friendly team
Dr Alwin Sun
Dentist | D.D.S
Dentist Dr Alwin Sun was born and raised in Melbourne. He graduated from the University of Melbourne in 2015 with a Bachelor of Biomedicine followed by a Doctor of Dentistry in 2019. He sees public and private patients and is enthusiastic about providing personalised preventative treatment to help patients maintain healthy smiles. Alwin brings a compassionate manner to his patients and hopes to make each dental visit as gentle and pleasant as possible.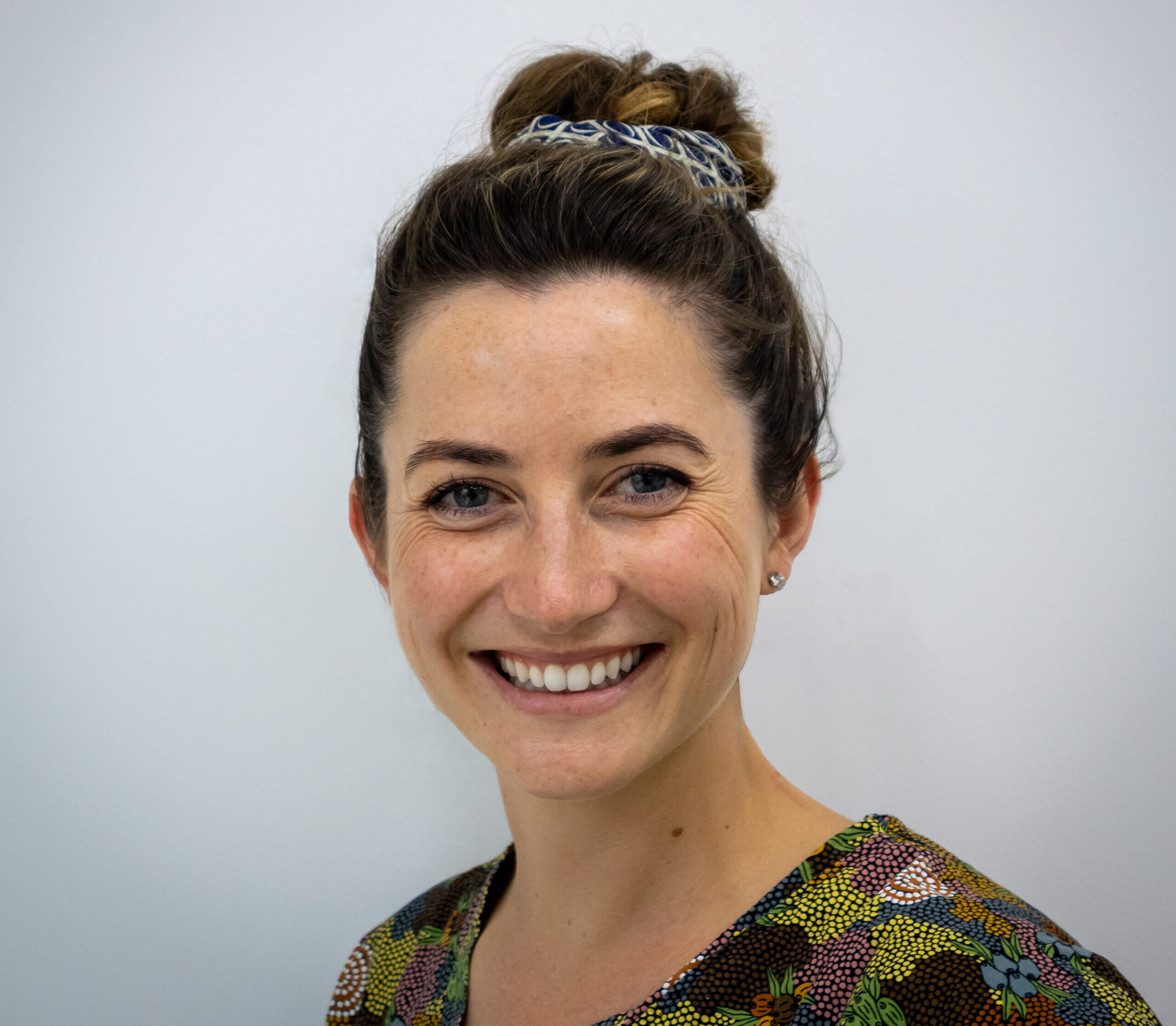 Dr Alice Gubbins
Senior Denist
Dr. Alice Gubbins graduated from the University of Adelaide in 2012 with a Bachelor of Dental Science. She has a love for remote and rural dentistry, working with the Royal Flying Doctors Service, providing dental treatment to remote communities and has now settled locally after growing up in Shepparton. Alice has a special interest in children's dentistry, cosmetic dentistry and managing dental anxiety but enjoys all aspects of general dentistry. Alice loves running, skiing and playing golf, you'll likely spot her walking through town in her colourful attire.
Sheryl Chew
Dentist
Stephanie Veal
Dental Clinic Manager
Jess Barton
Dental Assistant
Jackie Williams
Dental Assistant
Kiara McManus
Dental Assistant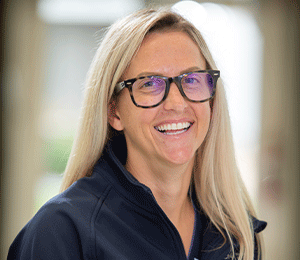 Kristen Petersen
Dental Assistant
Cameron McLeod
Dental Technician
Public Dental Services

Our clinic has an ongoing relationship with Dental Health Services Victoria (DHSV).

Fees

How much you pay for public dental care depends on your dental problem and your circumstances. You may be eligible to get treatment for free or there may be a cost involved.  Click here for Fees and Services

Private Dental Clinic Services

Children


It's never too early for your child to learn good oral health and habits. Children of all ages are encouraged to attend our clinic. "Prevention is better than cure".

For children under the age of two, children with special needs or children who may be frightened of the dentist, we can offer a "Show and Tell" visit to assist them to become comfortable with dental check-ups. These appointments need to be booked at specific times, however no fee is incurred. Furthermore, if you receive Family Tax Benefit A payments you may be eligible for the Child Dental Benefits Schedule (CDBS) whereby each child receives $1000 allocation of funds every 2 years for necessary treatment – please contact our reception staff for further information on this program. (You will need your Medicare card for processing eligibility).

Oral Examination

The objective of examinations is to check for cavities, gum disease or investigate problems you maybe experiencing. The benefit of regular examinations is to prevent the need for expensive dental treatment or loss of teeth. At each examination a formulation of treatment is completed, discussed and a quotation provided. Patient choice is just one of the ways we are caring for our community.

Emergency

We understand the stress that a broken tooth or toothache can cause. in this case we provide emergency appointments for anyone experiencing pain or who has had a tooth broken or knocked out. We will see to your immediate needs to ensure that we can help with your problem as soon as possible.

Cosmetic dentistry

Cosmetic treatments such as professional teeth whitening, orthodontic care, crowns and implants can all be discussed at an examination appointment.

Dentures


Our dental laboratory employs a full time dental technician. Working closely with the dentists, our technician is available to create new dentures and to carry out repairs, additions and relines.

Mouthguards


Customised mouthguards can be made to protect your teeth when playing contact sports. They are adapted to fit your mouth so they stay in place and allow you to talk and breathe normally when playing sports. We can even make them in your team's colours!

People who have clenching or grinding habits during sleep can also have customised mouthguards made to manage and prevent wear. This way the natural teeth can be protected to ensure they do not get worn down prematurely.

Fillings


Fillings are used to restore teeth that have broken down from decay or trauma. We offer a safe and wide range of materials with many different tooth coloured options available depending on your needs. Having a filling put in will restore your smile as well as your function when eating!

Gum disease


Gum disease is an infection of the gums and bones that can affect anyone at any time. It disrupts the foundations that our teeth are built on and as such it is important to detect it early to prevent tooth pain and loss. Make sure you come in for a check-up so we can manage any gum disease before it progresses.

Referrals


Occasionally our dentists detect patients with special care requirements. Our clinic has good relationships with a number of specialists. If you require referrals to a specialist, our clinic will organise the appointment for you.

Root canal treatment


Root canal treatment is a way of dealing with an infected tooth without having it removed. In this procedure we remove the dental pulp (nerve), clean the inside of the tooth then plug it with a biocompatible material. This way, no bacteria or infection can go into the tooth and you can continue using it like a regular tooth.

Crown and Bridges


Crowns are tooth-shaped "caps" used to restore and protect teeth. These can be made from tooth-coloured ceramic, metal or a combination of both depending on your needs. Ceramic crowns especially can produce a very realistic appearance.
Bridges on the other hand are false teeth that span across a gap to replace missing teeth. These can usually be anchored in with crowns and as such are a fixed alternative for those who prefer not to wear dentures.

Extractions


When there is a tooth ache and the tooth is beyond saving, then it will need to be extracted to prevent further infection and pain. A local anaesthetic is administered before the procedure, so you won't feel a thing.